Award-winning senior portraits by brian geraths
Seniors…
Brian has invested over 20 years as a full-time professional photographer, perfecting his award-winning style.
You've endured 11 years of 10-second sessions as you're rushed through a line at school. Now it's your turn to document this pivot between major chapters in your life with professional images.
Let us capture you like no "neighbor with a camera" can replicate without decades of full-time experience, professional lighting and a consistent, award-winning style - AND you'll have fun in the process!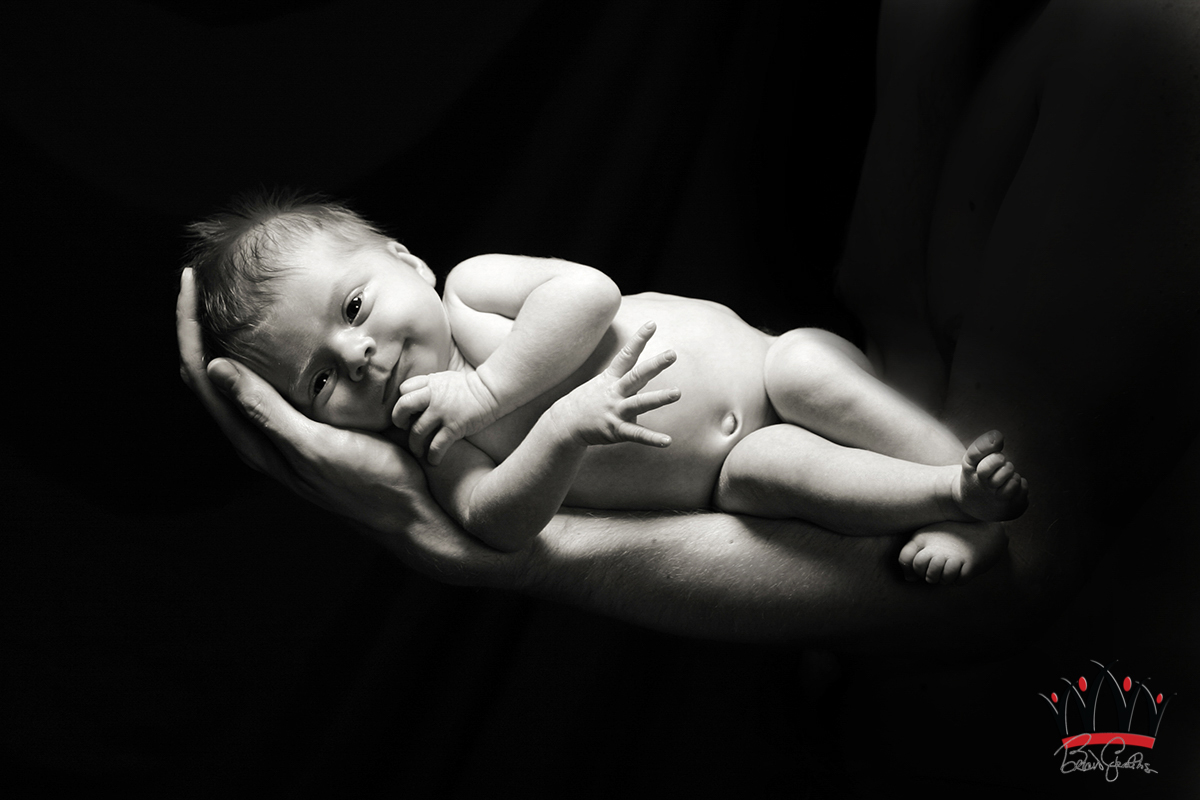 Award-winning KIDS & FAMILY portraits by brian geraths
Kids & Family…
Family pictures are great for holiday cards and Facebook, but we love creating wall-worthy family portraits. The sort of images that make your house feel like a home. Our approach is to create an image that you would want hanging on the wall for the scene itself, only personalized by having your family in it.
Brian's style for kids portraits is to keep it simple. "I'm not big on props, the stuff I love to do is focused on your kids' personalities, not a bunch of 'stuff'" If you like his style, he's spent over 20 years perfecting it (with training from his own three daughters and multiple baby book covers for Baby Signs Inc.)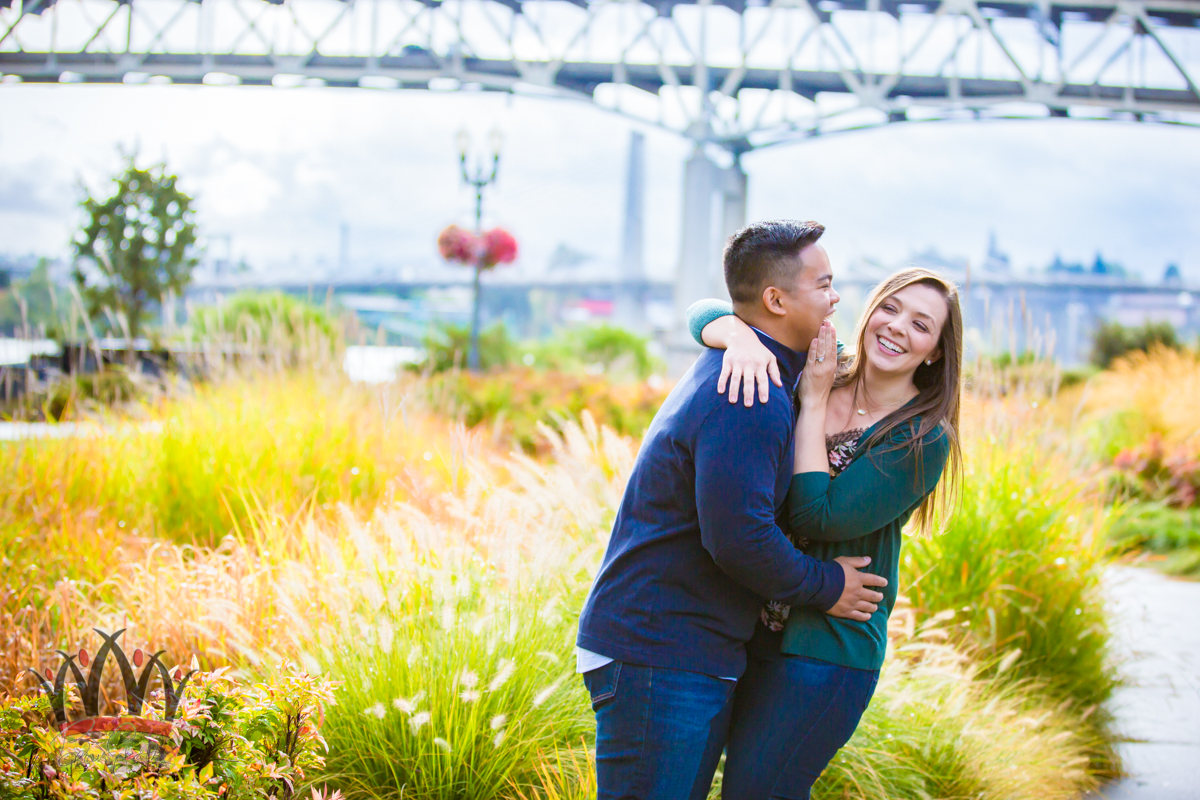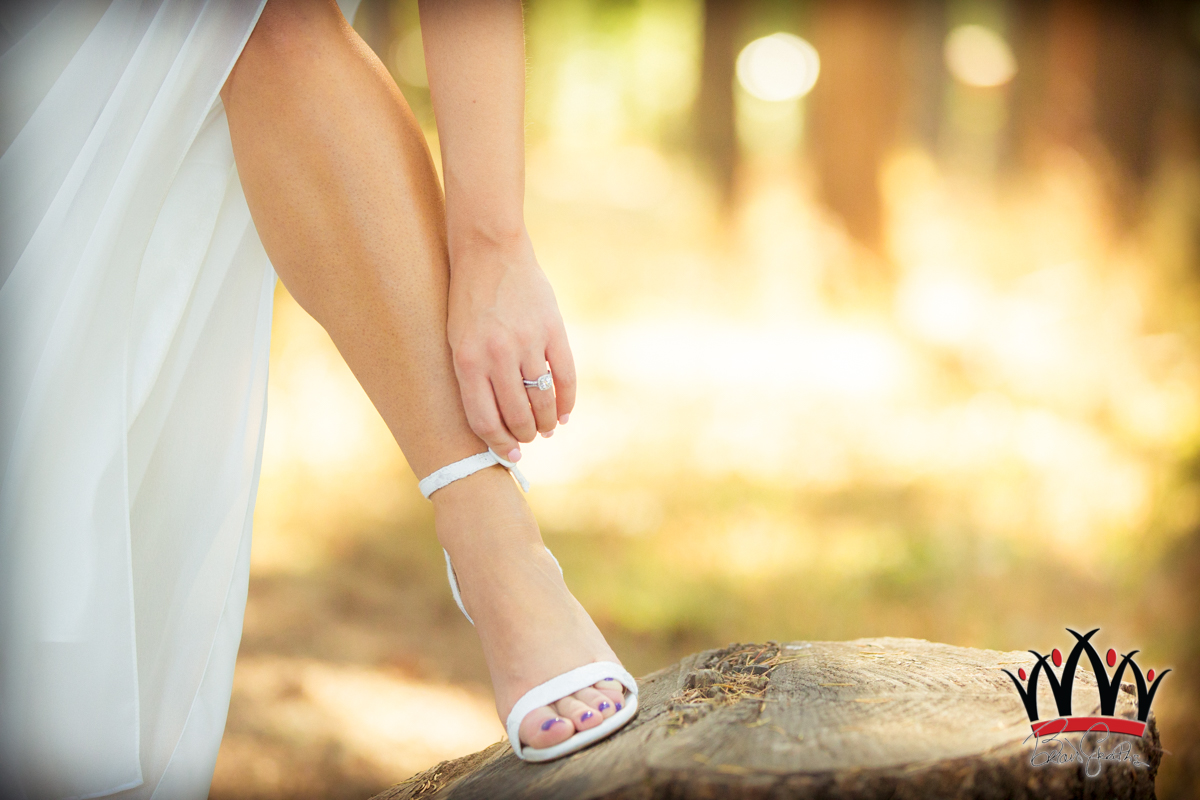 Portland Oregon wedding & Engagement photographer brian geraths
Professional Wedding Photography
Three important considerations before you book your photographer. (even if it's not Brian)
1 - A Professional photographer is not just a shutterbug with nice gear. Aptitude, experience, personality (you're putting us in front of your favorite people for the day).
2 - We finish your images before our day job. (this is not a side-hustle, your images are my "day job".
3 - We offer options for image printing (as well as guests to order online). Quality options not found in a consumer retail labs. (yes we can include files, but we don't just leave you there - we offer support to guarantee your printing results!)
"My number one priority is to guarantee that we capture the most important elements that you invest in. From shoes to flowers, rings to decorations, nervous anticipation to tears-of-joy - my job is to bring the texture of your day back to life, every time you revisit your images." - Brian Geraths
Studio Map
Sorry no drop-ins - we are on-the-go often, but we reply to email and phone VERY promptly.
15800 Southwest Upper Boones Ferry Road Suite 100
Lake Oswego, OR, 97035
United States