Hang tight... Sample images and a few videos are loading…
If you're the first senior in your household, you may want to read this BEFORE you decide on a photographer.
I've been shooting seniors since I was a senior. After my own bad photography experience as a client, I decided that "if that guy can sleep tonight, after telling me that my substandard images are 'good enough', then there's room in this market for someone who cares…"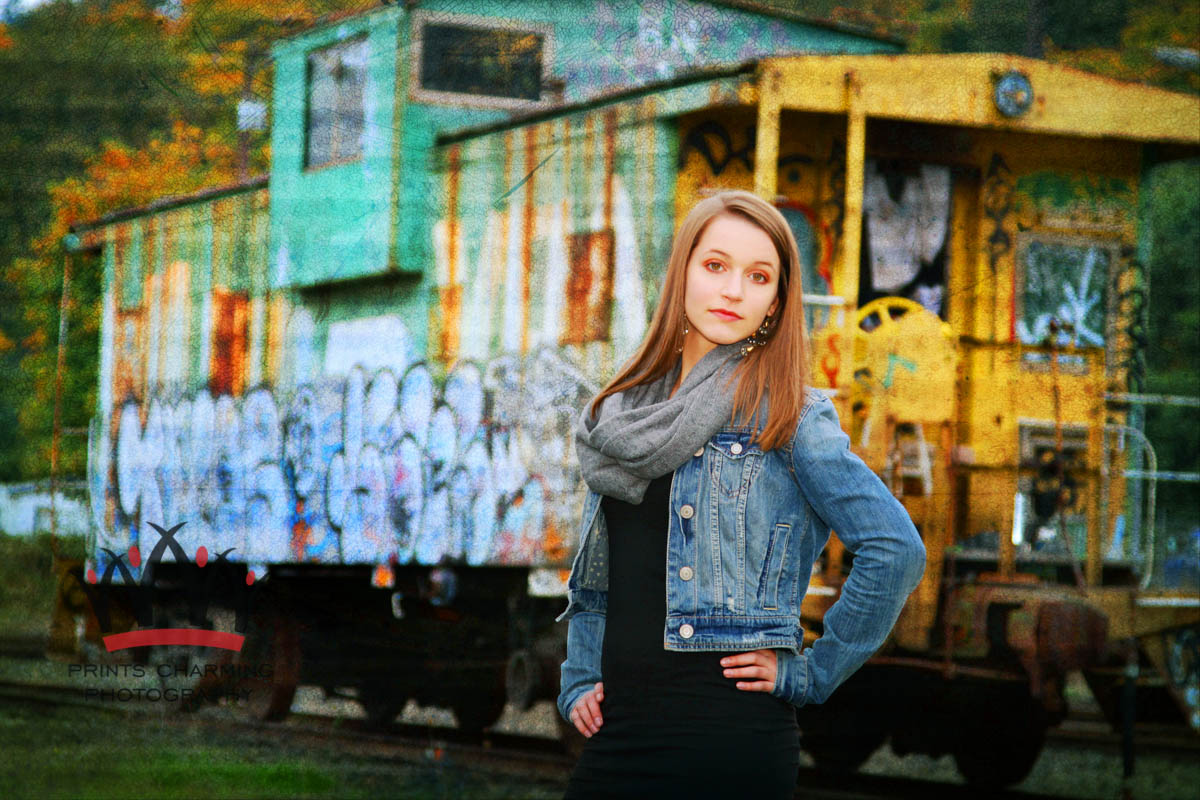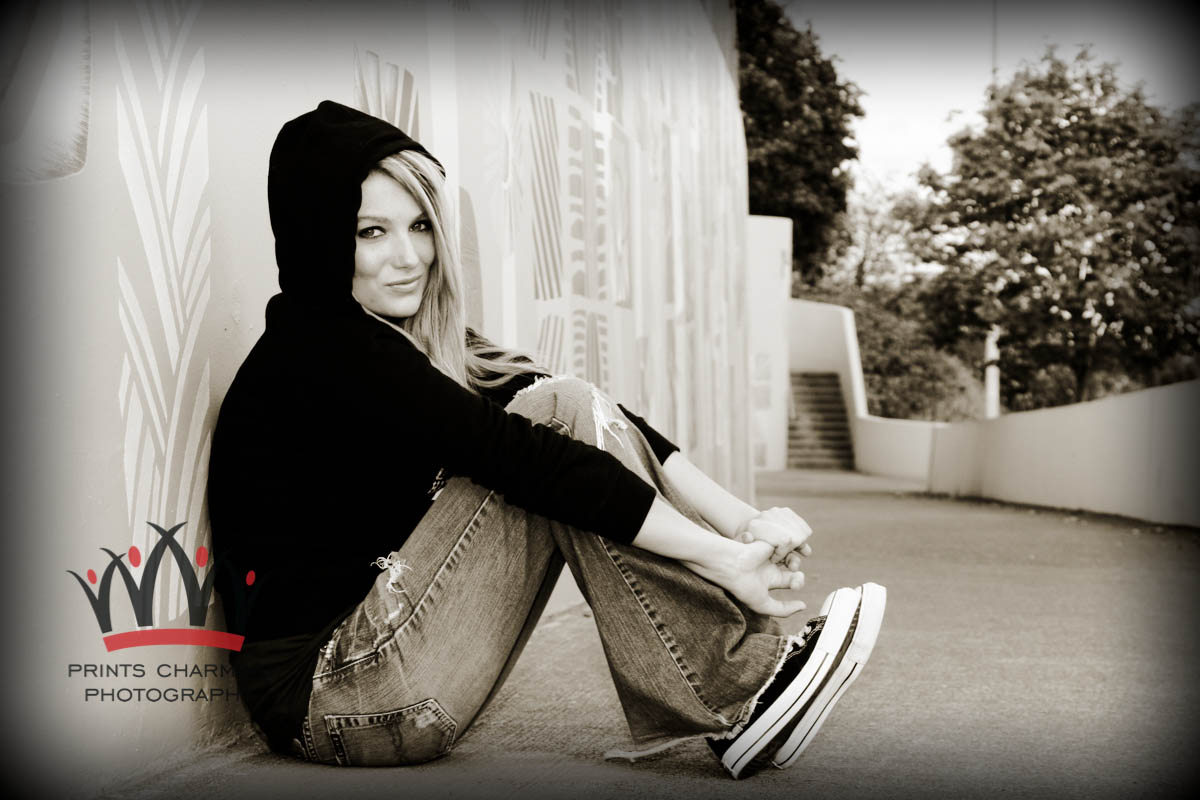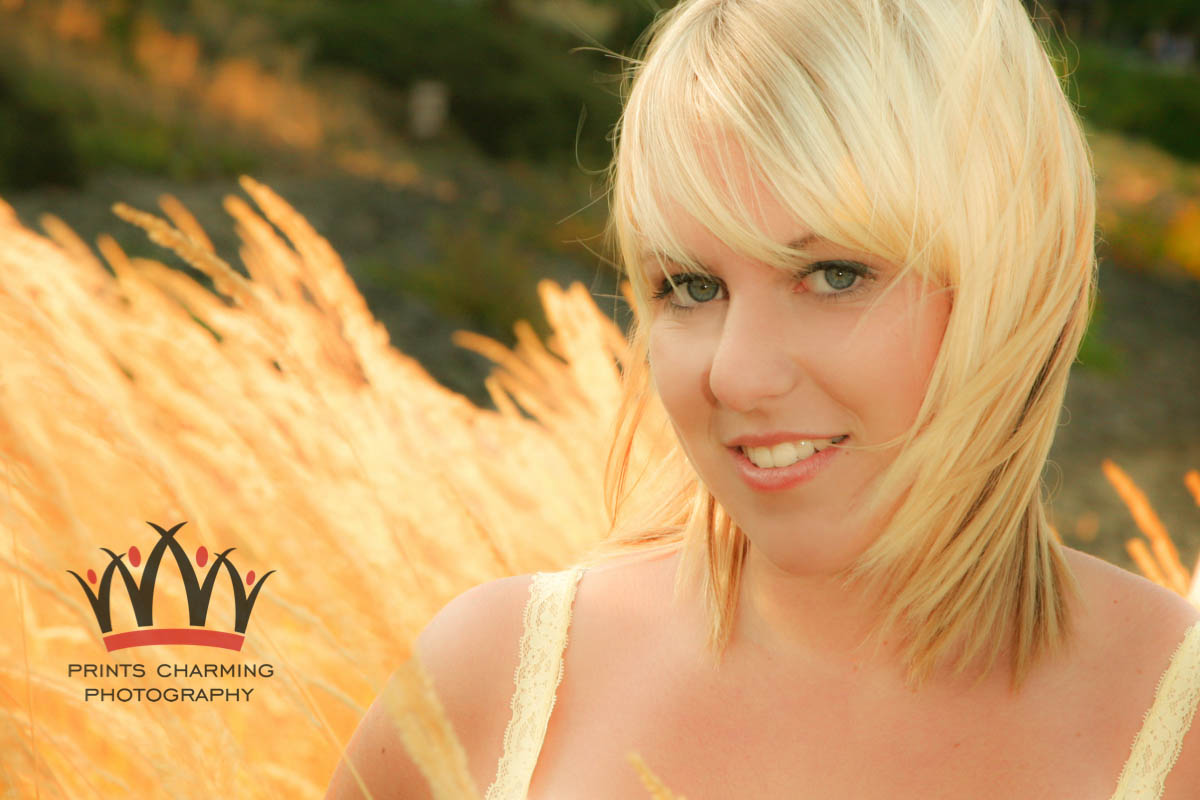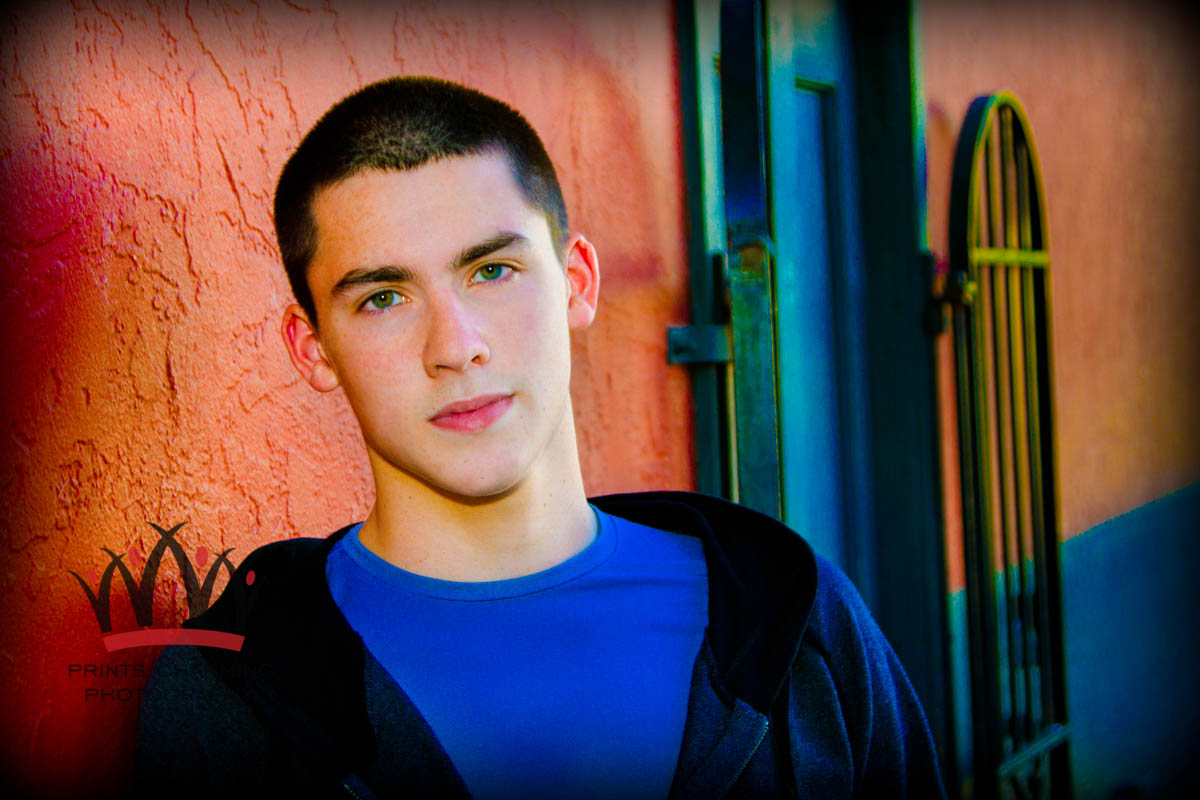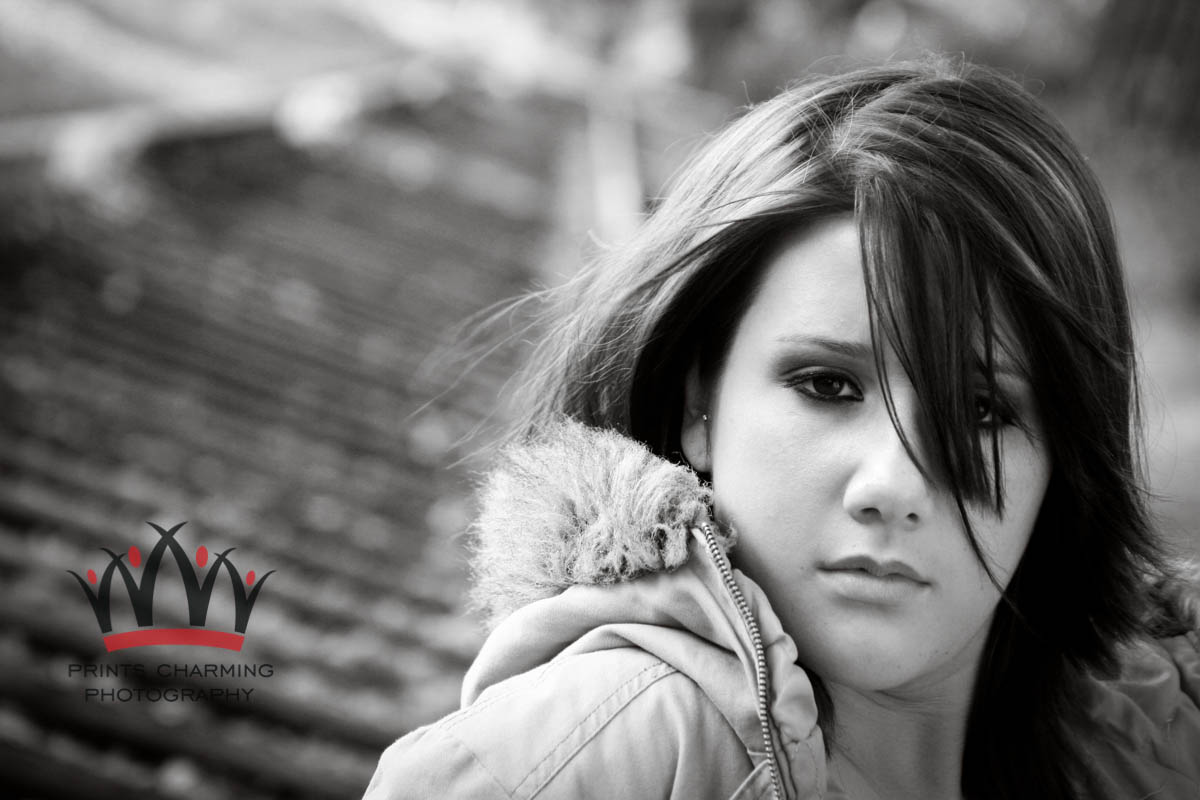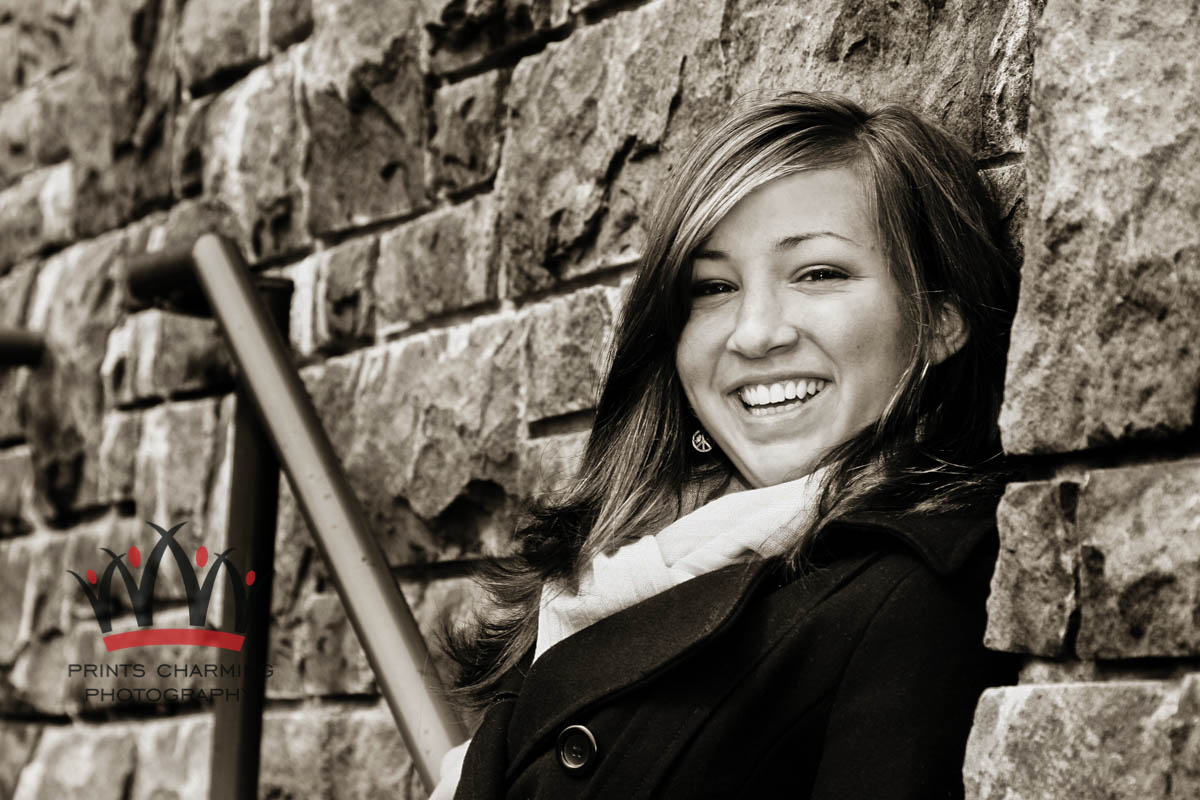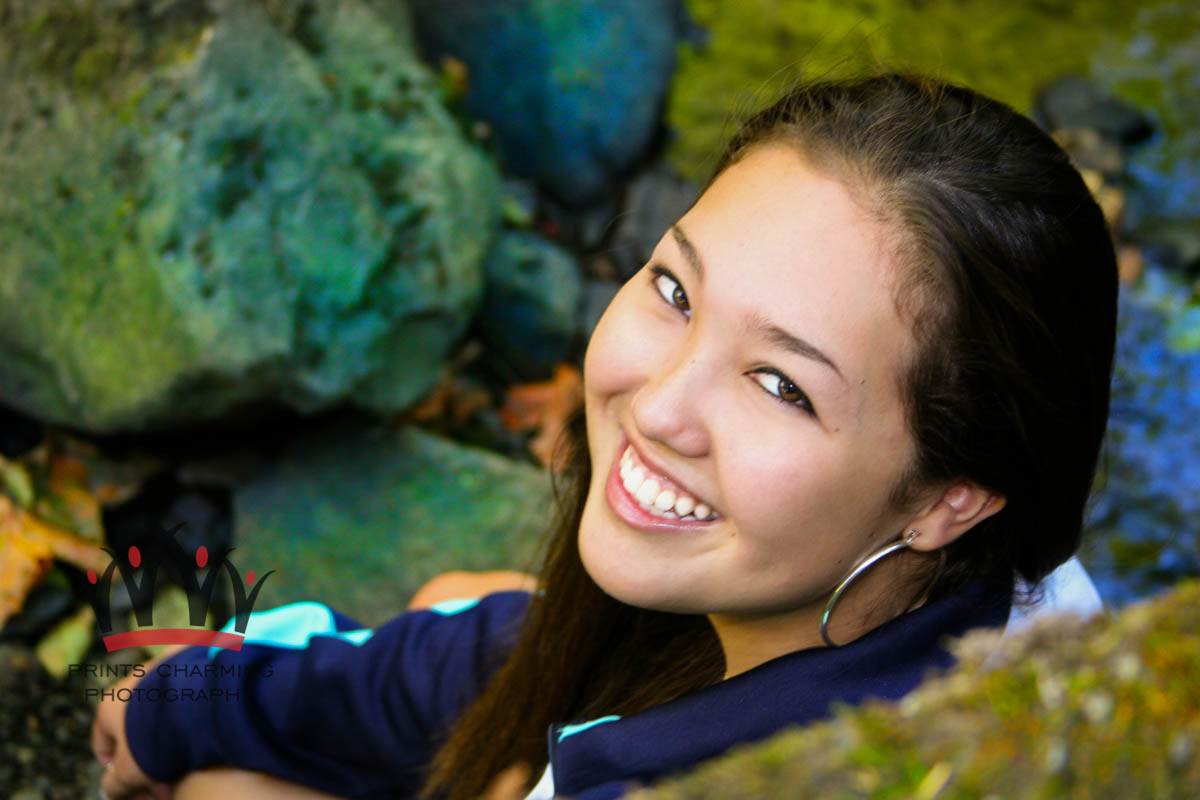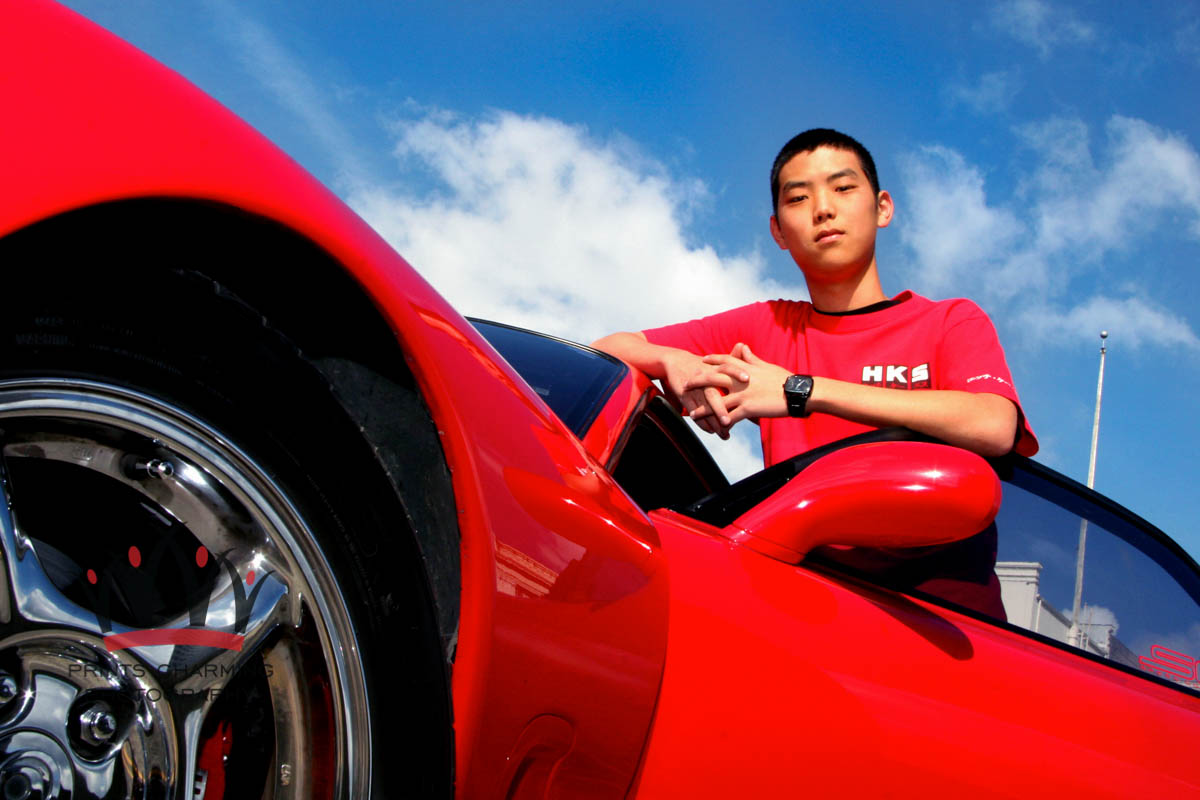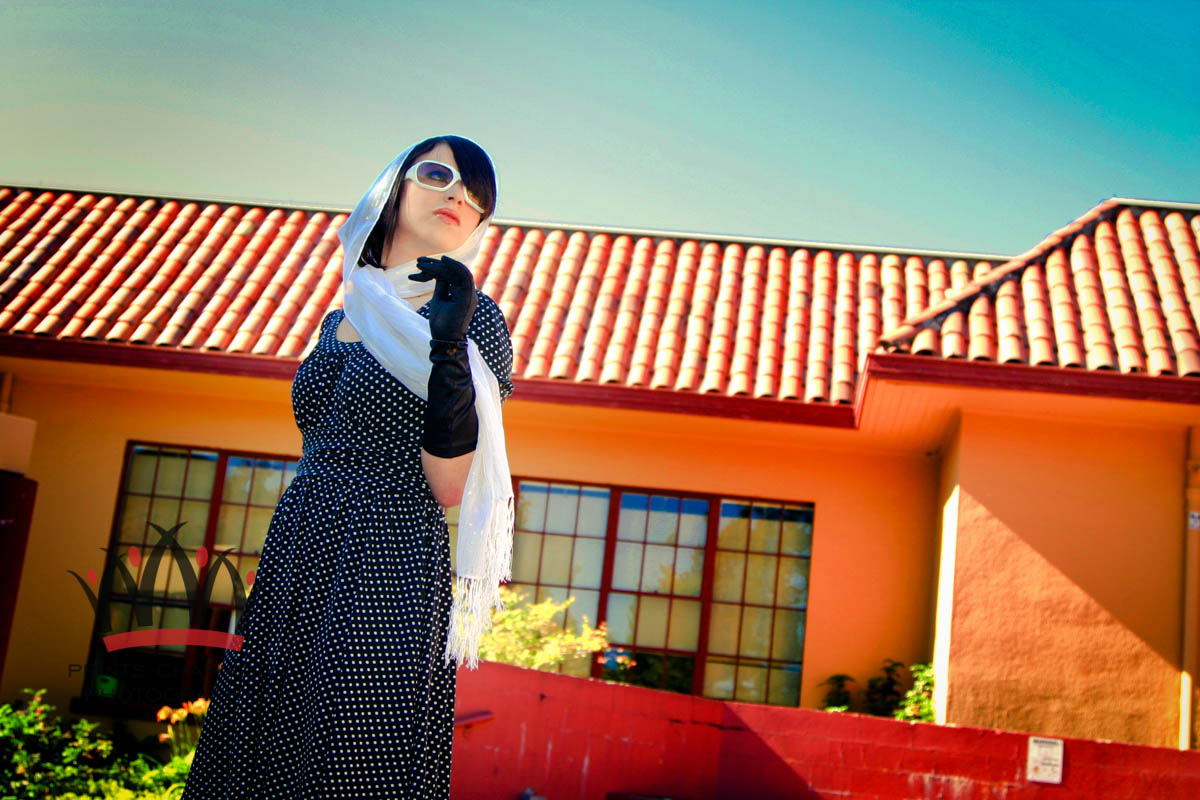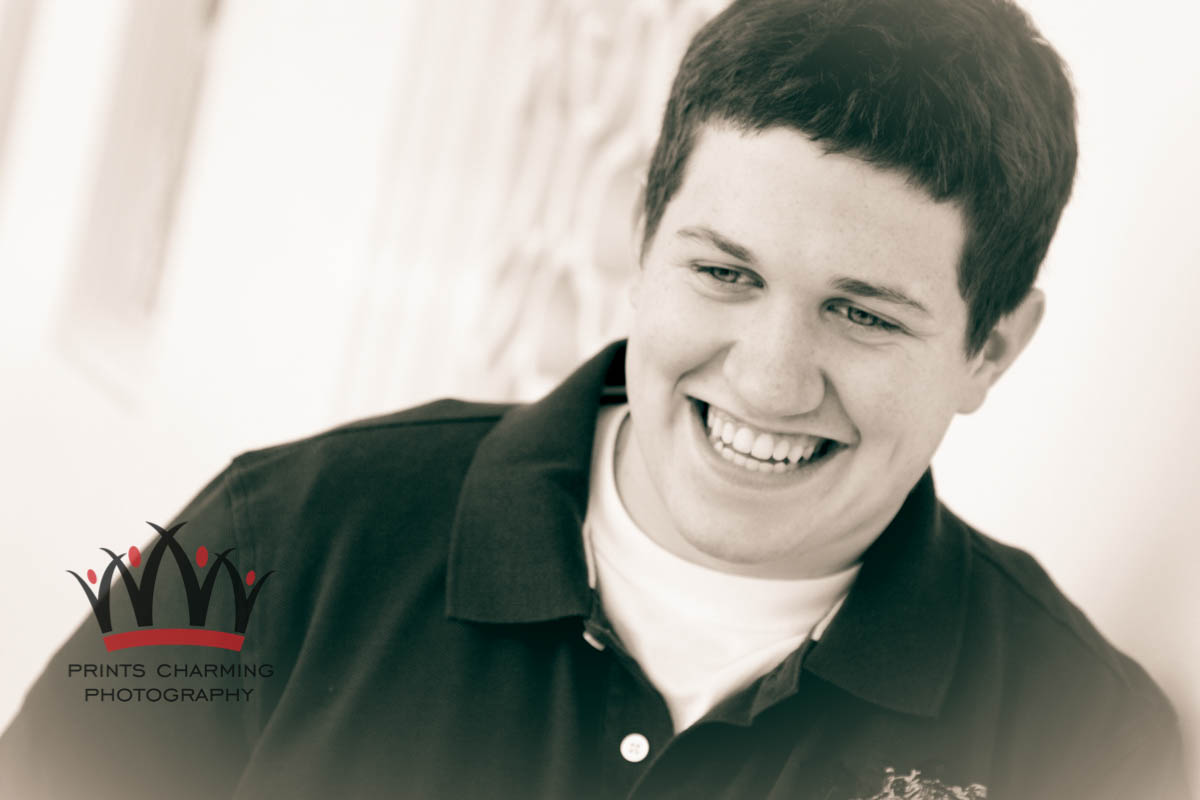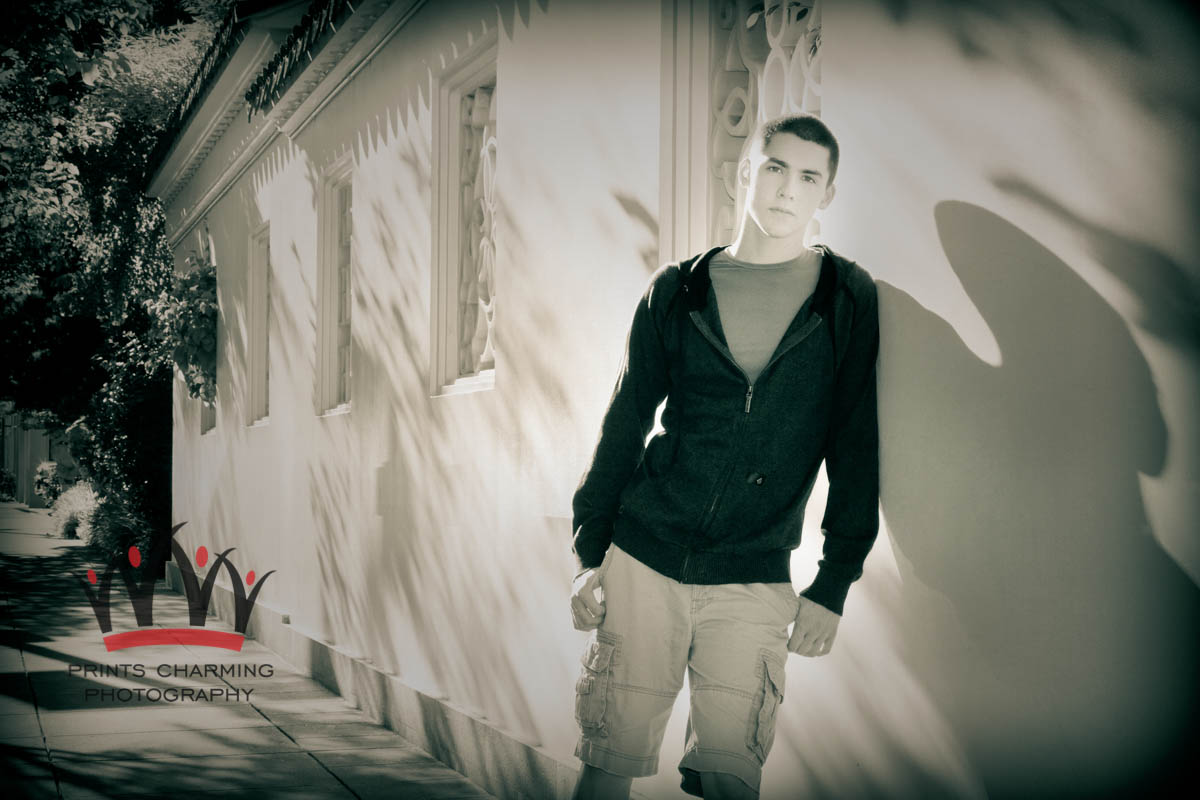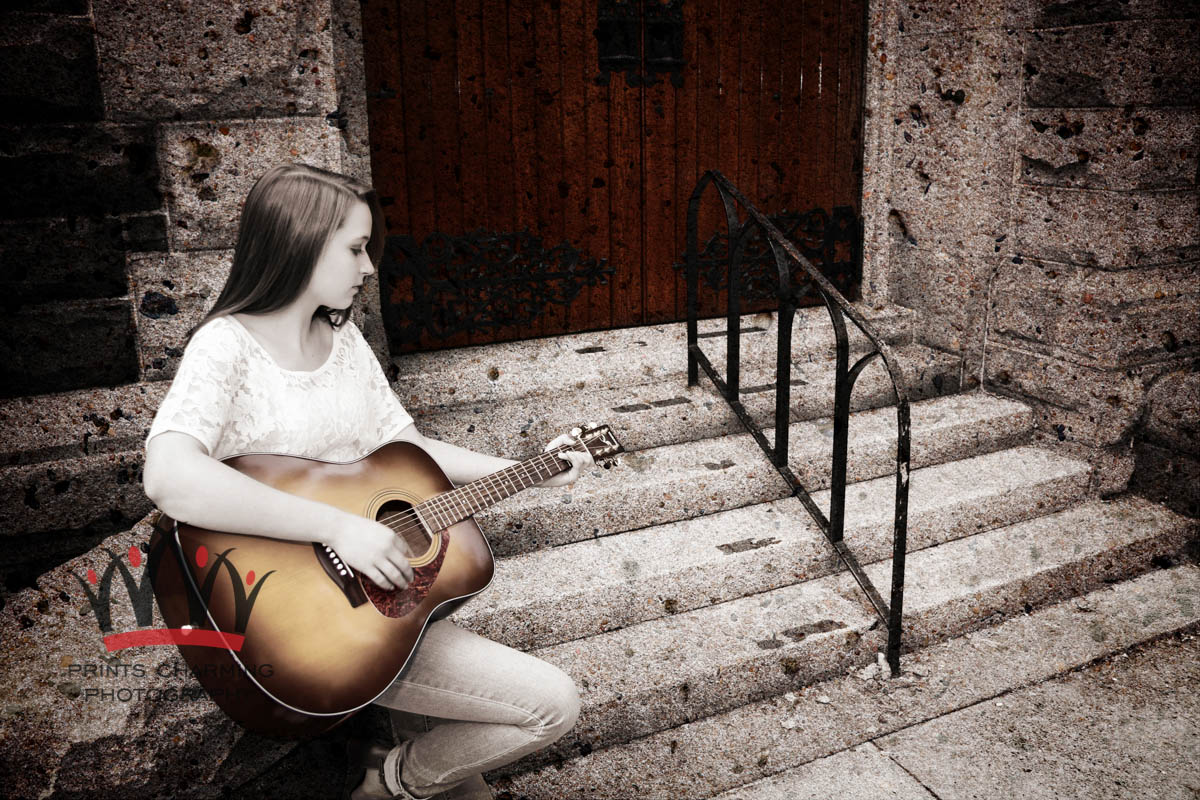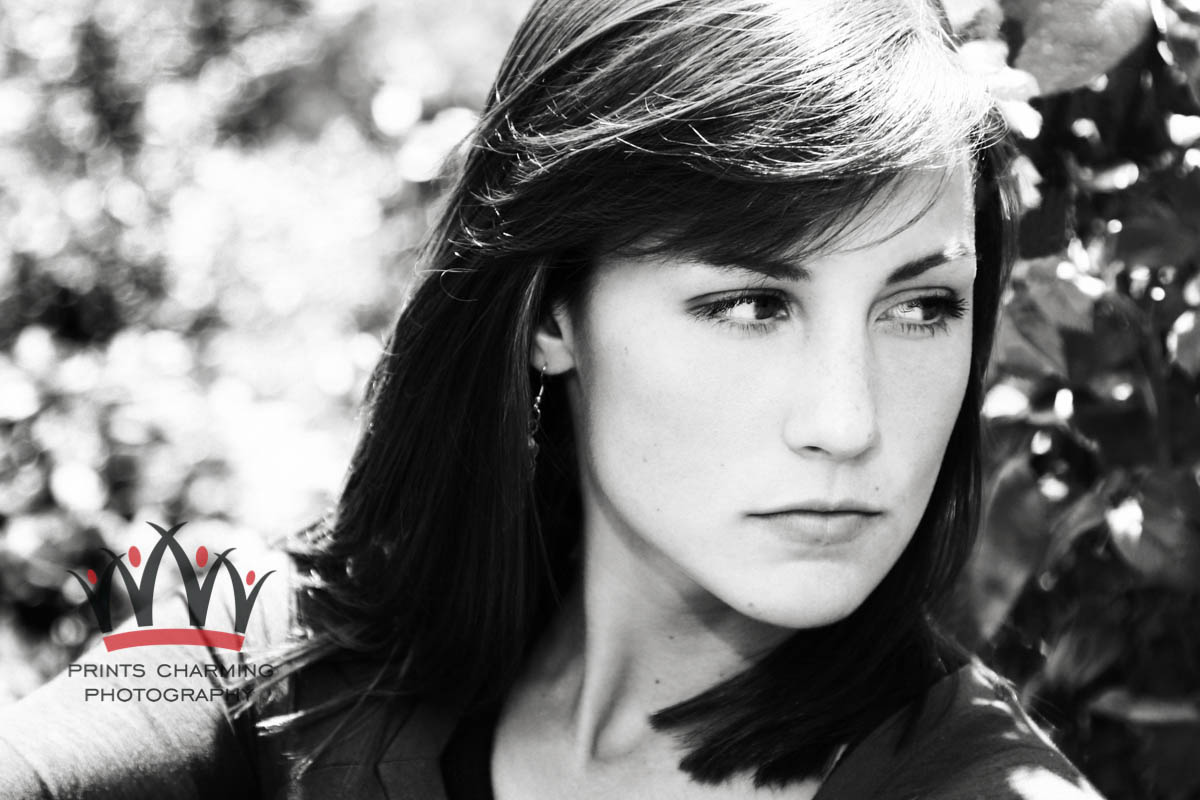 My goal is to create TRUE-YOU (genuine personality) portraits that exceeded the phrase - "good enough". (two words that I loathe)
I entered professional print competitions in my first year out, and was shocked to discover that it wasn't just a dream. I produced a number of award-winning images for about six years in-a-row in several categories including "Best Teen Boy", "Best Illustrative", "Best Photojournalistic", "Best Black & White", Professional Photographers of Oregon (now OPPA) "People's Choice Award" as well as two of the prestigious Kodak Gallery Awards. (okay, and a Fuji Masterpiece)
Cool accolades, but what REALLY matters is knowing that our clients come back! (The Portland Rose Festival Court Princesses have since 2000) I've been shooting weddings even longer than seniors, and 90% of our brides (and grooms) are our returning high school seniors.
In 2002, I embraced the saying that "What you compete, you cease to create." - unknown.
In sum - competing is done from a place of ego, and creativity comes from a place of spirit. I'll stick to that latter, thank you!..
My clients come to me for creativity, so I don't have time to keep looking over my shoulder, or frankly - "shooting for the judges". My clients & online reviews are the best report card for me. The hardware was flattering, but YOUR satisfaction is what I strive for every day!
Okay, enough about me, I want to hear about you!..
See instructions 1 - 2 - 3 below to RESERVE YOUR SESSION.
Already have ideas for what you'd like? I know great places to make it happen (unless you've got that picked too). Give me creative license, and you may get something even greater!
With 20 years of shooting every quadrant of the Portland Metro, I'm always spotting new options for whatever you throw at us.
Experience, Quality, SENSIBLE Pricing - you'll get more great images in an hour or two than you'll know what to do with. My favorite comment is "...too many great ones to choose from...".
I'm a creataholic, shootaholic and if you google the word Gratitudaholic - you'll discover that's me!
Got questions? Fire away - a real human (often me) will reply quickly!
1 - FIND YOUR STYLE: See Photo & Video samples above
Click above to pick and book your session.
DESIGN YOUR SESSION
AFTER you book, fill out the form below to help us start churning out some ideas...
Still have questions - we're quick at replying: 503-246-3056